Dr. Carmelo Ferlito
Carmelo Ferlito is the CEO of the Center for Market Education (CME) and a Senior Fellow at the Institute for Democracy and Economic Affairs (IDEAS) in Kuala Lumpur. He is also a Research Advisor for Provalindo Nusa in Jakarta, Indonesia, and a Senior Fellow at the Property Rights Alliance in Washington, DC.

Carmelo Ferlito earned a Master in Economics (2003) and a Ph.D. in Economic History (2007) from the University of Verona in Italy. From 2004 to 2009 he worked as researcher with several Italian universities, including University of Verona, Salento University and University of Macerata. In 2017 he was Visiting Scholar at the University of Bergamo. Between 2013 and 2019 he has taught Microeconomic Theory and Policy and History of Economic Thought at INTI International College Subang (Subang Jaya) and at Universiti Kuala Lumpur-MFI (Bangi). As recognized international speaker, he has delivered guest lectures in prestigious institutions in Malaysia, Italy, Pakistan, Singapore and Indonesia.

His research activity is devoted to further expand free market economics as taught by the Austrian School of Economics, with particular reference to business cycle analysis, capital theory and entrepreneurship.

Dr. Ferlito is author of seven books and more than forty scientific papers.

He has applied his theoretical analysis to policy studies, in particular to monetary policy and macroeconomic analysis, the Malaysian property market and housing policies and to the issues of financial literacy, cost of living and agricultural policies. His opinions are regularly reported by Malaysian and international media.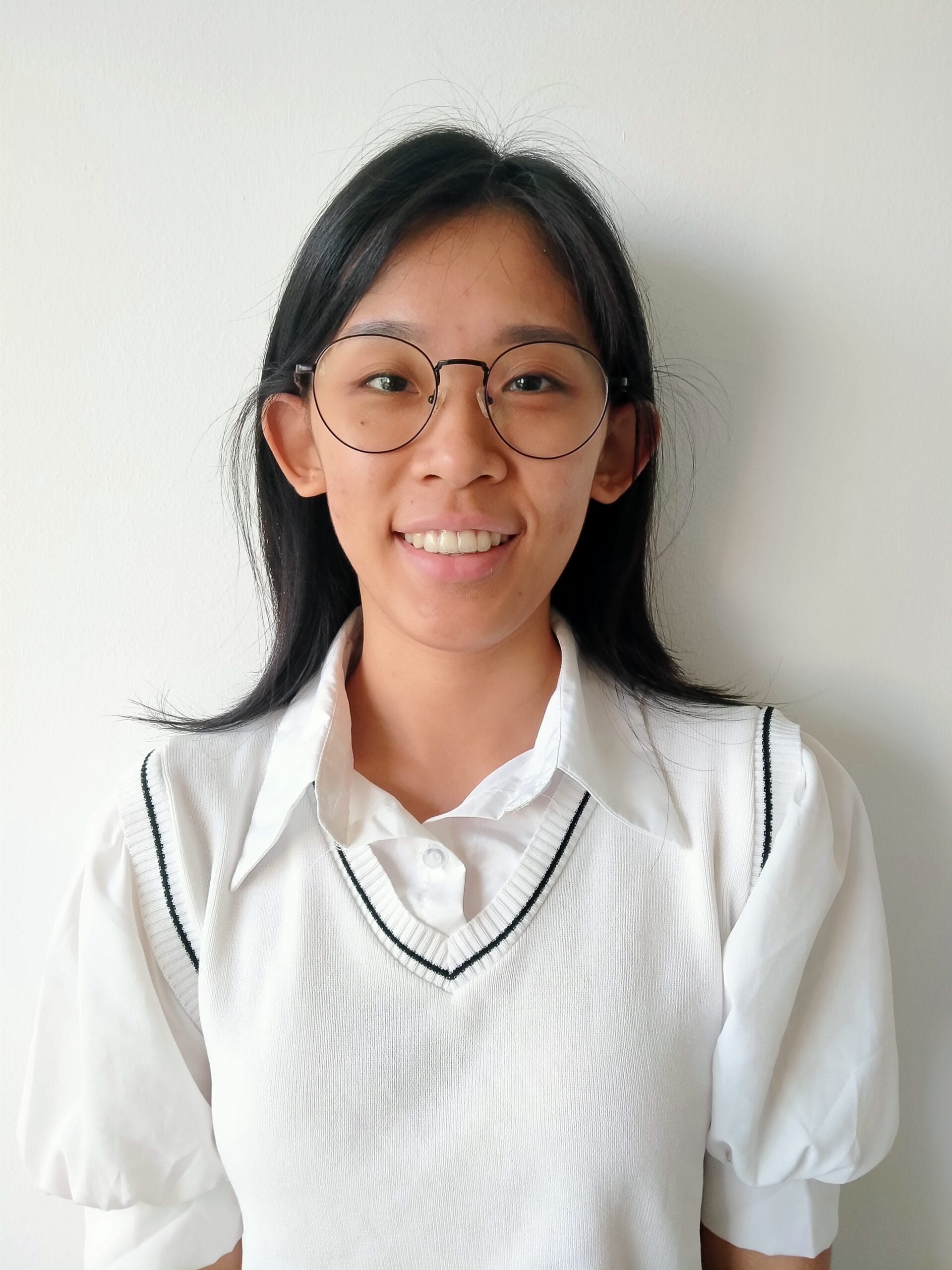 Sammie Lee
Ms Sammie Lee is the Chief Financial Officer (CFO) and the Personal Assistant (PA) to the CEO of the Center for Market Education (CME).

Sammie holds a bachelor's degree in accounting from the University of Wollongong (Australia) and has developed extensive accounting and finance experience working with multinational companies from Europe and Canada.

She is specialized in a wide range of general management operations and particularly in financial reporting and data analysis.

While coordinating the financial operations of both CME branches in Malaysia and Indonesia, Ms Lee also closely assists the CEO in running the think-tank multifaceted activities.