Understanding the Driving Forces of the Market Process
Grasping the Unintended Consequences of Policy Making
Understanding the Driving Forces of the Market Process
"Grasping the Unintended Consequences of Policy Making"
TO PROMOTE A BETTER UNDERSTANDING OF THE DRIVING FORCES OF THE MARKET PROCESS​
TO APPRECIATE THE UNINTENDED CONSEQUENCES PRODUCED BY THE MARKET PROCESS HELPS TO UNDERSTAND THE POSSIBILITIES AND THE LIMITS IMPLIED IN DESIGNING PUBLIC POLICIES
TO UNDERSTAND ECONOMICS MEANS TO BE EQUIPPED WITH THE INTELLECTUAL TOOLS ALLOWING US TO APPRECIATE THE DYNAMIC AND COMPLEX NATURE OF THE MARKET SEEN AS AN ENDLESS PROCESS RATHER THAN A STATE OF AFFAIR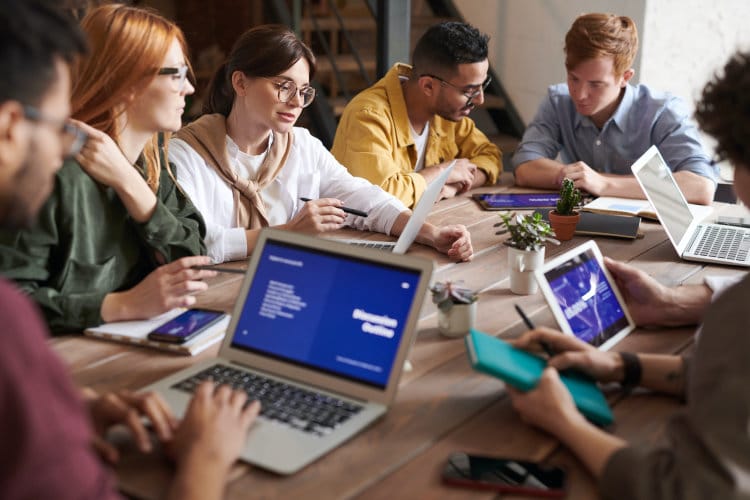 Our intention is to promote better understanding of the driving forces of the market process
The market is often looked at as a state of affair, to be judged by its outcomes, and somehow potentially subject to central direction. Such a perspective fails to appreciate the complex dynamics that generates those outcomes: consequences are the result of human actions and interactions. Moreover, the consequences are often unintended and the market outcome can be defined as the result of human action but not of human design (spontaneous order).
The Center for Market Education (CME) is a boutique think-tank based in Kuala Lumpur, Malaysia. As an academic and educational institution, CME aims to promote a more pluralistic and multidisciplinary approach to economics and to spread the knowledge of a sounder economics, grounded in the understanding of market forces.
Beyond the events and trainings promoted in our Events section, the Center for Market Education provides tailor-made economics classes for journalists, students, professionals and for whoever is interested in a better understanding of economics, with a peculiar attention to the relevance of economics for our daily lives and for our enterprises.