Alfian Banjaransari
Alfian Banjaransari is the Country Manager Indonesia for the Center for Market Education (CME-ID). As country manager, Alfian oversees CME ID's operations, publications, and events. His particular interest in economic and social analysis is steeped in a lifelong passion for understanding human interaction. A psychology bachelor's degree holder from the University of Indonesia, he later continued to pursue his master degree on innovation management at the University of Manchester. Drawing from a broad palette, Alfian writes on topics as diverse as public policy, economy, business, and innovation.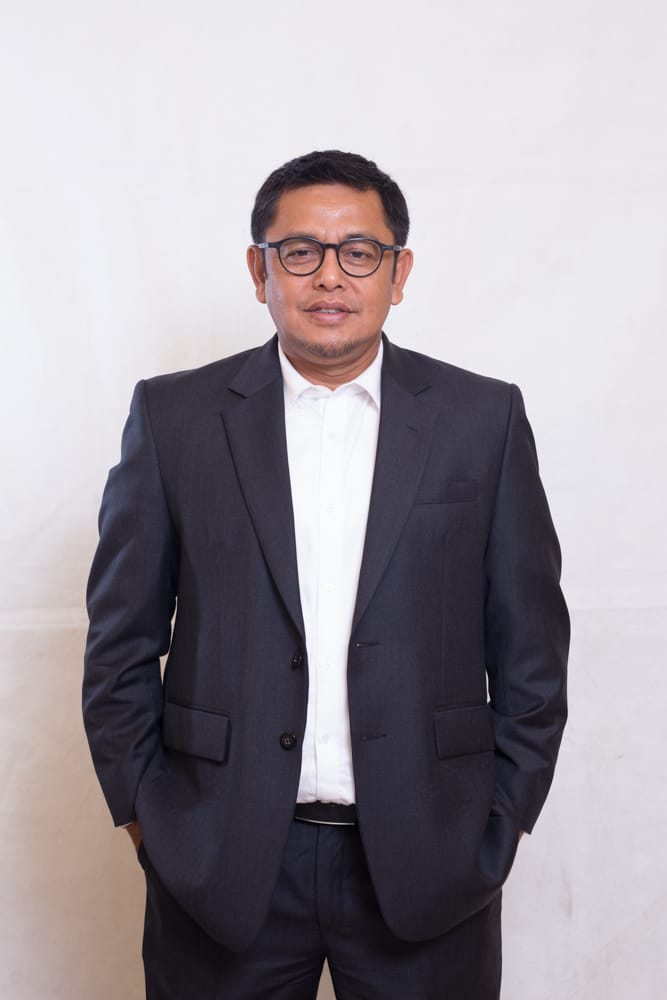 Chandra Rambey
Chandra Rambey is the President of the Center for Market Education Indonesia (more to follow).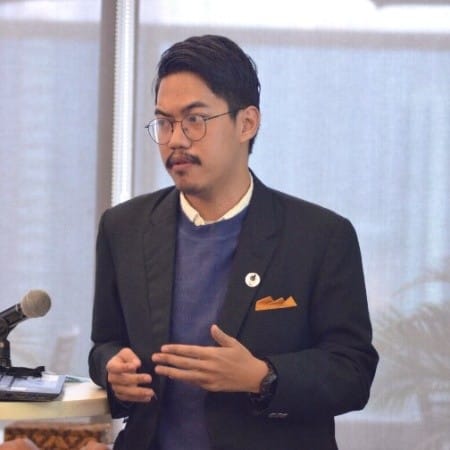 Alfi Syahrin
Alfi Syahrin is an Economist at the Center for Market Education Indonesia. A graduate of the University of Padjajaran, Alfi's career began as an economic researcher at his university, conducting research projects for the public and private sector. His research projects have since been presented and published at various forums, both national and international. He was also a contributor for Students for Liberty Indonesia, an organization dedicated to promoting liberty and free market ideas to the youth. His interests cover a wide range of topics, from Bayesian econometrics, public policy, to property markets.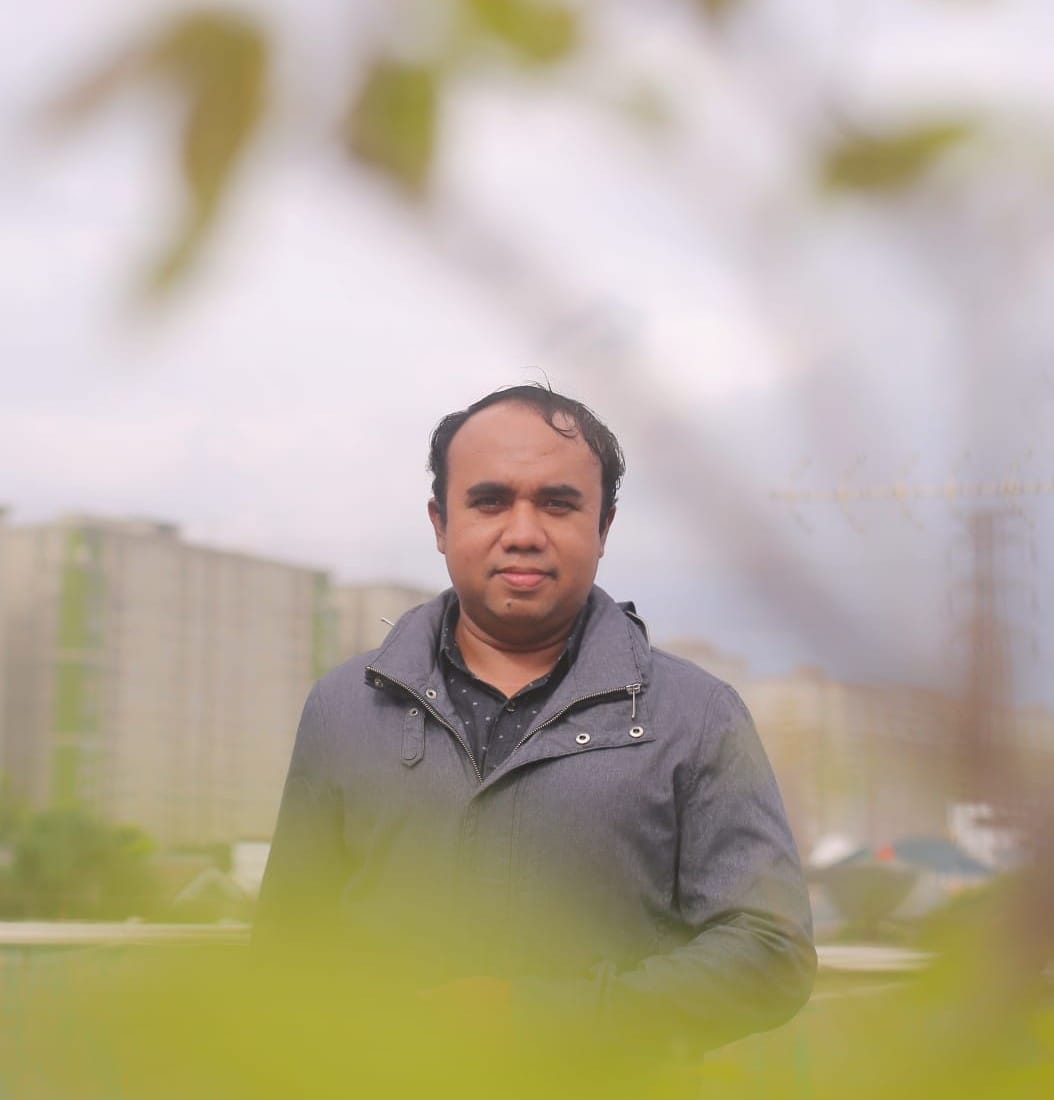 Andhika Dinata
Andhika Dinata is the Media Relation Manager for The Center for Market Education Indonesia (CME-ID). He is a senior editor writing in particular about politics, economy and technology. He holds a bachelor's degree in Industrial Engineering from Andalas University (Indonesia). Andhika has experience in the fields of engineering, consultancy, asset valuation and the plantation sector. He is also interested in education, international relations, culture, art and literature.